MFA Thesis Presentation
VCU Sculpture + Extended Media
June 2017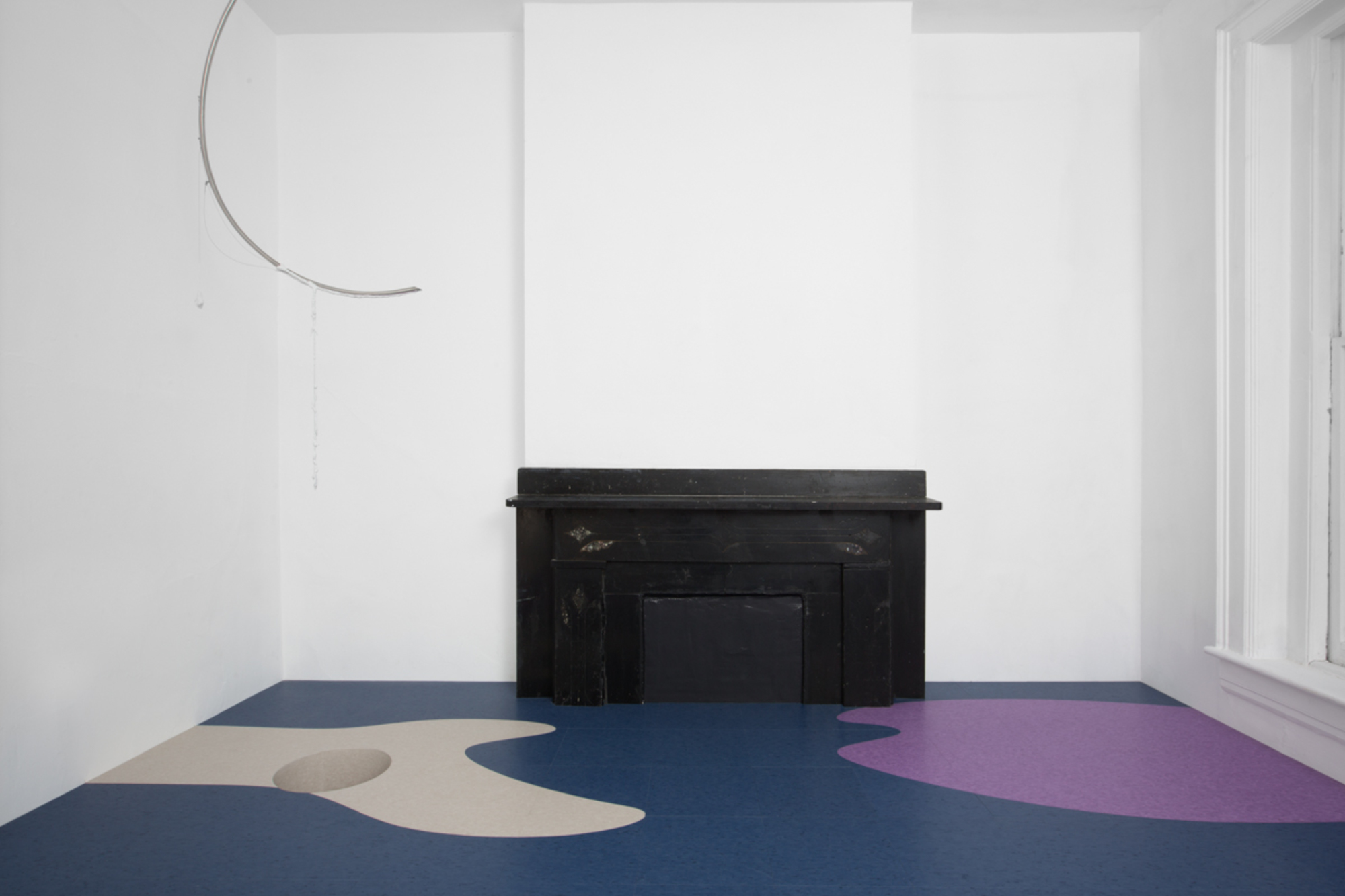 In this room I am not a fish,
(gentle iris; glossy egg)
But instead a pig, on my back
Or a horse, on my side
Cinched tight -- pocked and bloated
Flaccid, gasping tongue
Hot flesh and red-painted breath.
At night,
Scales slip through shiny pores
Lonely disco ball, with icy drip
pinned in limb:
The gift of being less mammal again.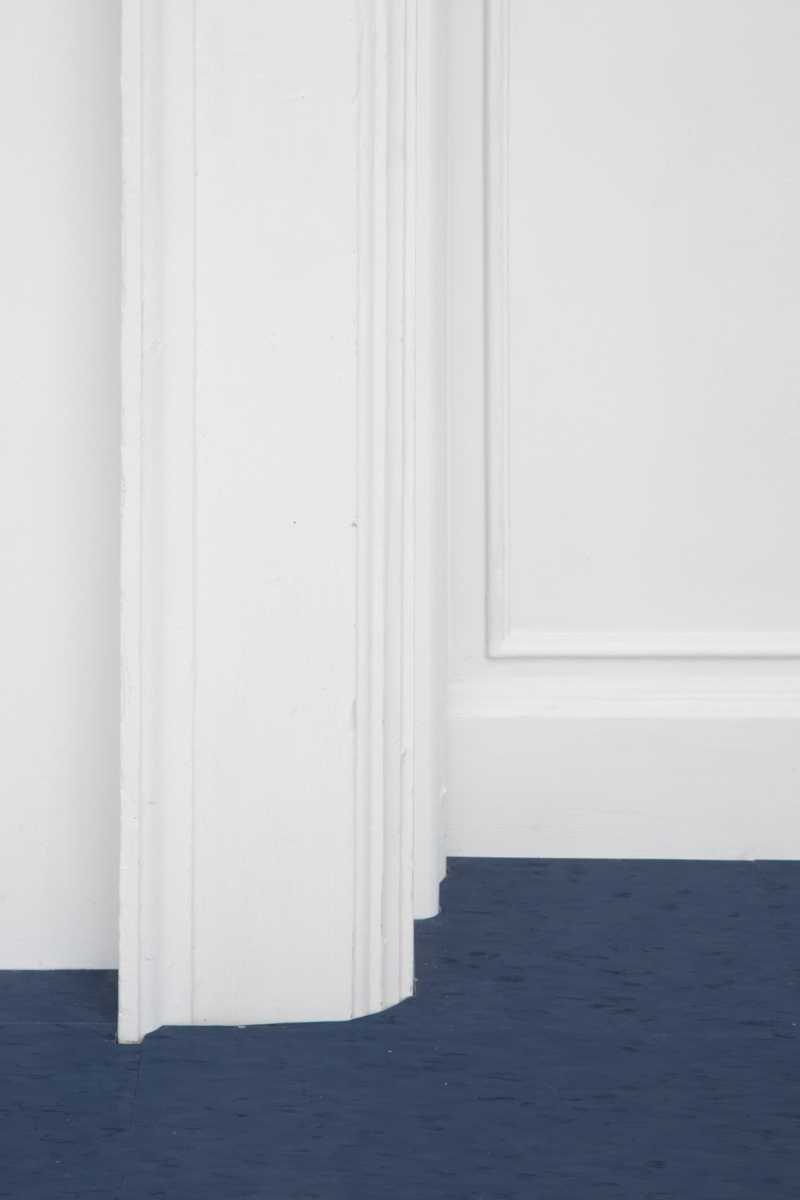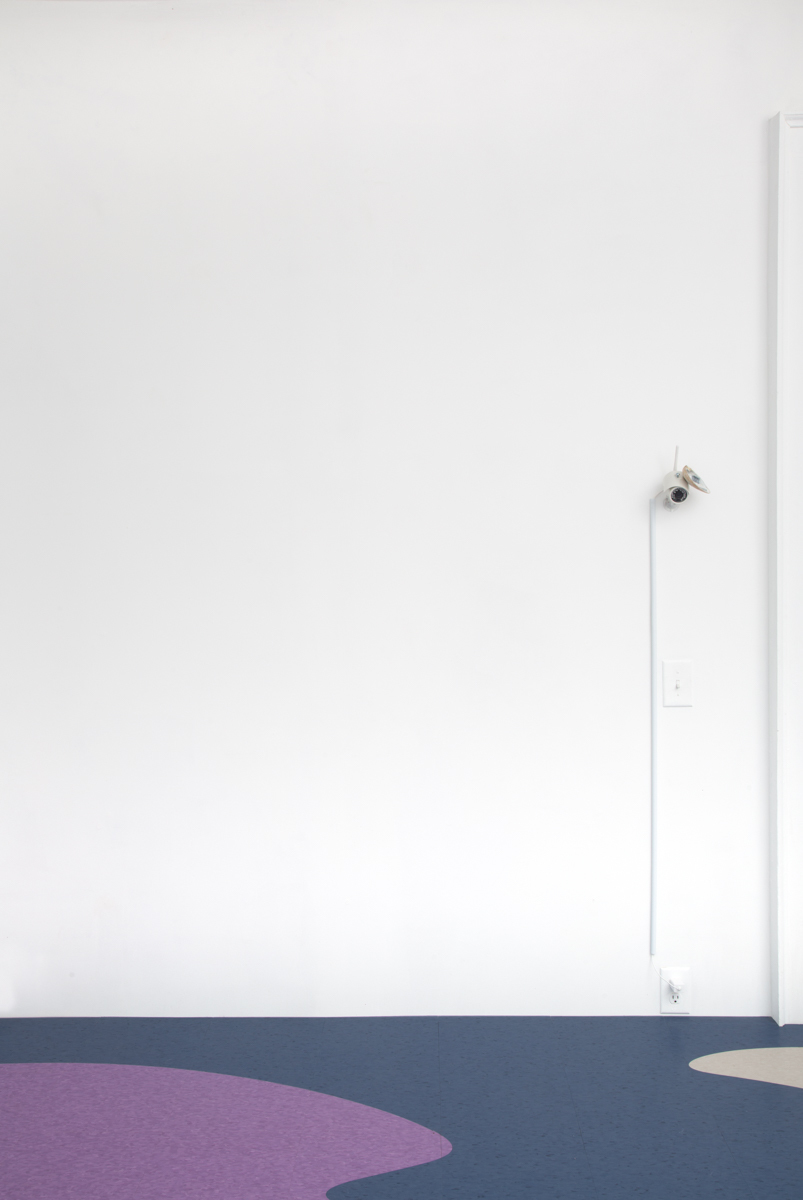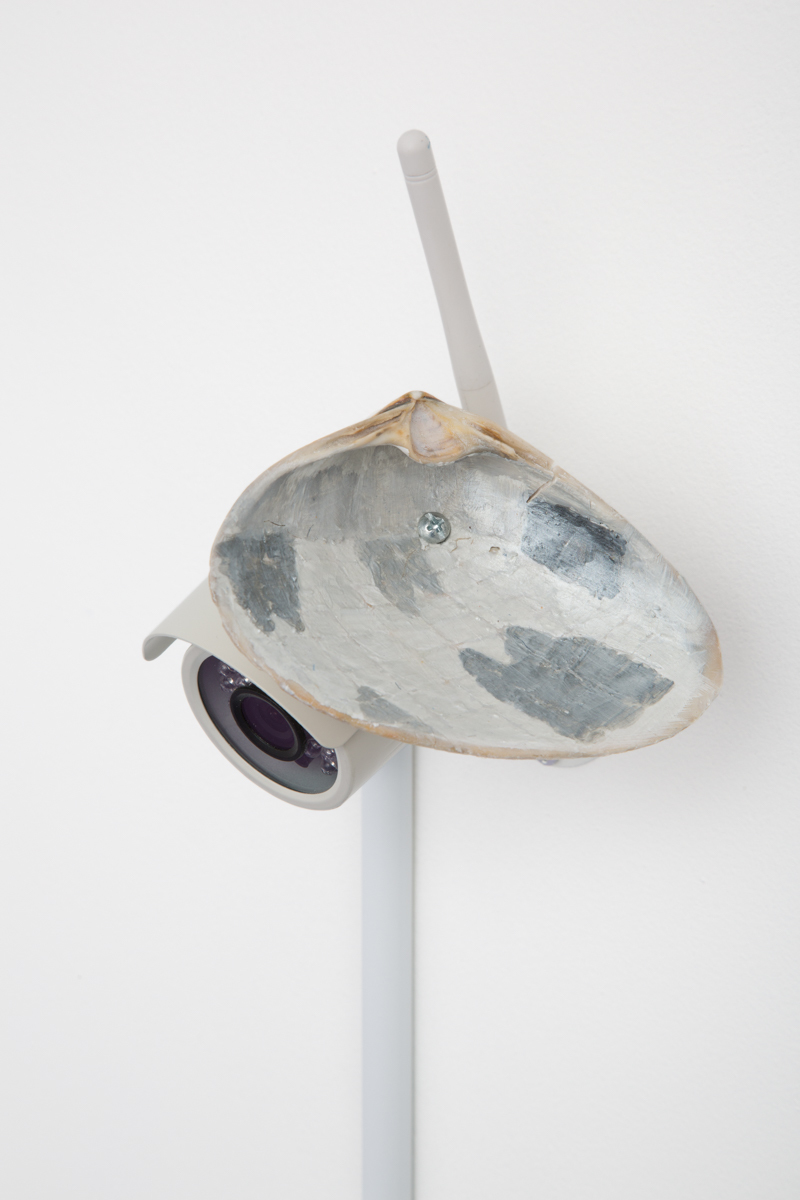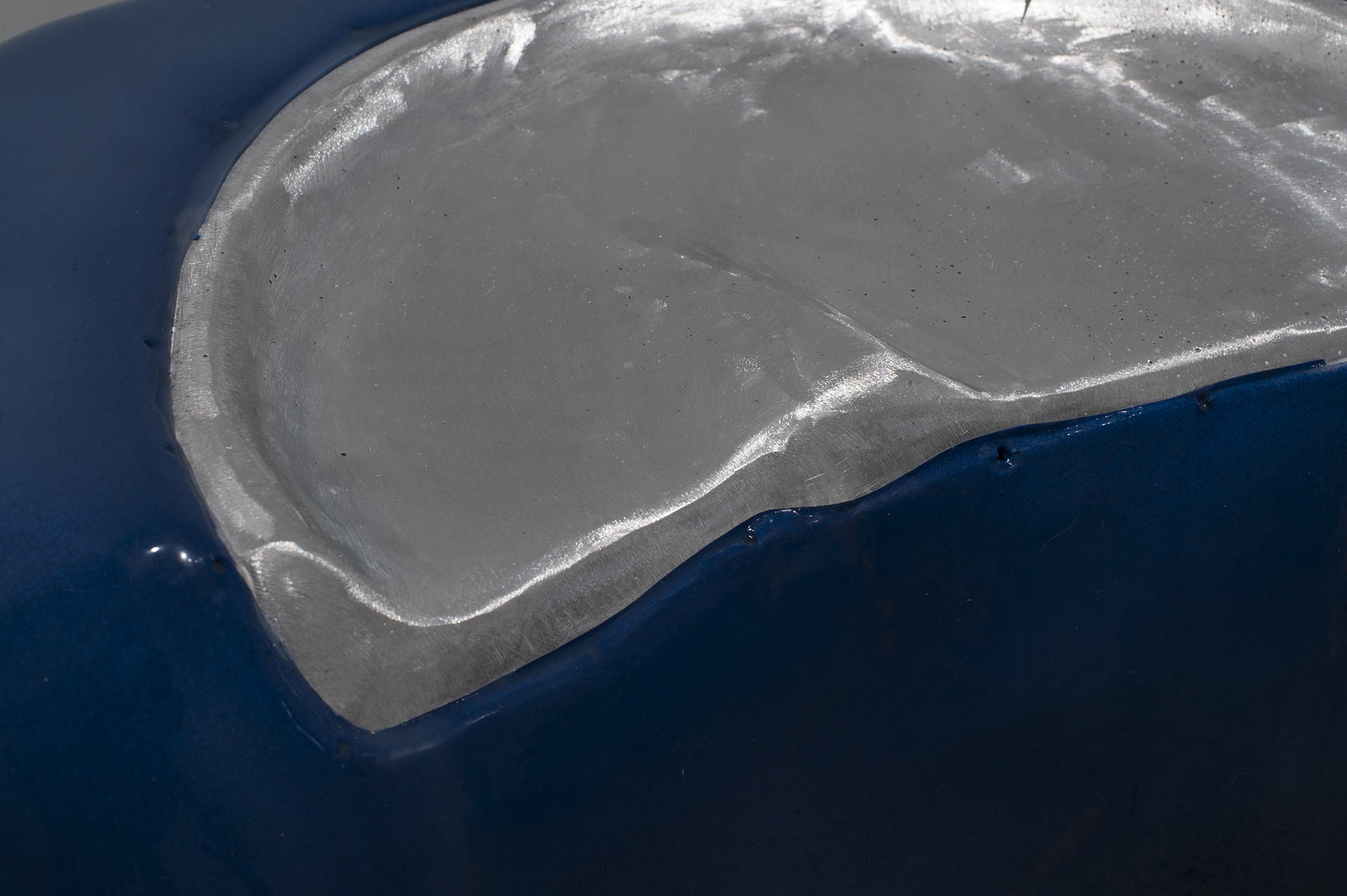 It seems that all forms of pain, quotidian and monumental, are catalogued in the same muted and inaccessible space in our memory. In my installation Wiped Clean, I question whether human capacity to externalize physical trauma is aided by a the physical design of our institutions. I examine the architectures and structural mechanisms that mediate traumatic and intimate experiences with our bodies, and explore the potential of self-formation within these conditions.
The personal is institutional.
– Sara Ahmed